Tiempo de lectura:
4
minutos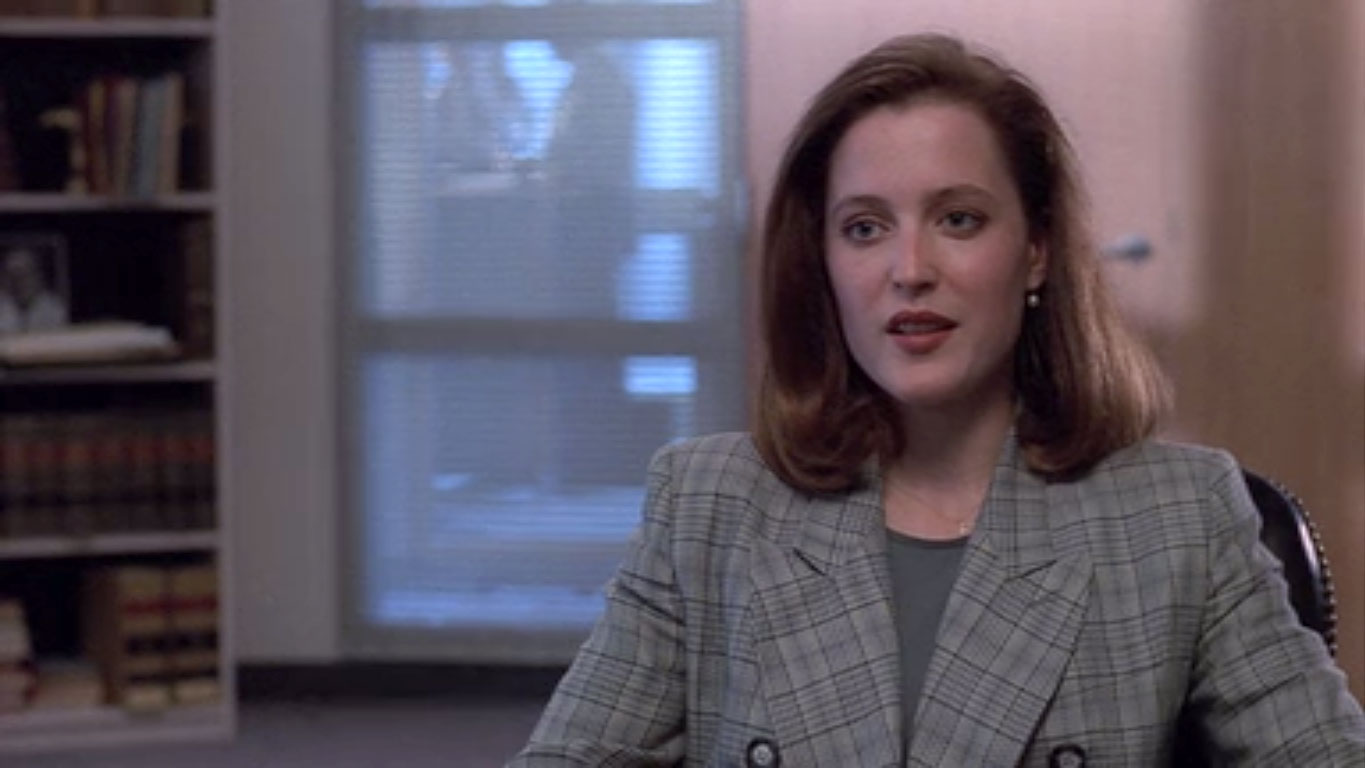 Me habré enamorado tres veces a lo largo de mi vida. No es mucho, si atendemos a lo habitual entre los adolescentes criados por Élite y las stories de instagram pero es lo que sucede cuando tienes una relación muy larga. Que le pones puertas al campo, barreras al suspiro en el autobús (1). Pero de lo que ya me di cuenta, en mis reflexiones de adolescencia, que más que disecciones y profundizaciones son rumiaciones obsesivas que se toman a sí mismo muy en serio, es el que el enamoramiento es asexual. No son de extrañar las reflexiones platónicas en el simposio o los desarrollos, relacionados con el catarismo en el sur de Francia, de el amor cortés. Y es que siempre que me he enamorado nunca me ha apetecido hacerme una paja pensando en ella. Se la veía tan inalcanzable y tan pura que me producía simple gozo el simple hecho de pasear con ella(s).
Durante este texto voy a hablar de mi, porque es de quién tengo los mejores datos empíricos aunque me consta, por mis investigaciones entre amigos y conocidos, que un sentimiento parecido se produce en muchos casos. Mi teoría en este caso es que estos enamoramientos, por distinguirlos de la simple apetencia sexual, se producen por bien fundadas causas biológicas en el ejemplar macho del Homo Sapiens. Una primera objección es que esto es un simple relato cultural, que es una cosa aprendida en cuentos, películas y libros románticos y que simplemente lo proyectamos en nuestra vida. Yo a esto objeto dos cosas: 1) Si es un fenómeno que aparece de forma estable y abundante en toda la literatura humana ¿No será porque está muy bien arraigado en la psique? 2) ¿ Por qué me sucedía sólo con esas hembras y sin que yo lo planificase?
El problema de investigar en la manosfera, la psicología evolutiva y en el arte de la seducción es que se puede llegar a conformar una visión hobbesiana del apareamiento humano, especialmente del masculino. De tal forma que los hombres seríamos competitivos tubos de semen andante cuyo objetivo es descargar cuantas más semillas posible en las diferentes cloacas femeninas. Lógicamente es un factor que está en todo apareamiento y emparejamiento humano pero estamos obviando otros factores y estamos empobreciendo, en un movimiento extraño, la misma experiencia masculina.
Tan importante como el sentimiento de estar enamorado es lo que uno sentía por ella antes de enamorarte. En mi caso era indiferencia, leve atracción sexual o incluso rechazo. Pero siempre había algún suceso que disparaba el amor, quedar para estudiar juntos, que empezara a salir con mi grupo de amigos, una conversación en el messenger… Como buen macho beta (u omega ¿Por qué no?) las expectativas de apareamiento despertaban, en forma de mariposas en el estómago, todo el proceso de idealización asexual que aquí estoy denominando amor. Y es que sin duda el combo expectativas+inversión emocional es clave, algo en nuestra biología la elige para madre de nuestros hijos y crea todos esos sentimientos que son posteriormente pasados por el filtro cultural y psicológico de cada uno. Aún recuerdo cuando ella se puso a repasar los mensajes de aquel chico. Yo no sabía quién era aquel chico, pero estaba tan sobresocializado que redirigí toda esa rabia y furia, que normalmente iría dedicada a vencer en TODOS LOS ASPECTOS a mi rival en furia y odio hacia mi mismo (2).
Algunos dirán que el enamoramiento es propio sólo de machos de escaso valor sexual. Esta opinión proviene del PUA (Pick-up artist) Mystery. El decía que la cura ante la one-itis (la obsesión con una misma pava) era practicar sexo con hasta 10 tías del mismo nivel sexual. Algo de eso hay, a menos coño cate uno más probable es que se le vaya a uno la olla porque Perica te ha medio sonreído. Pero eso no es toda la película, incluso hombres guapos y millonarios, con capacidad de mantener harenes de mujeres, siguen embarcándose en relaciones duraderas que tienen un coste emocional y económico. Mi teoría es que participan factores como la inversión emocional, el cuidado y la sexualidad más o menos sublimada. La especie nos ha dotado de algunos mecanismos para que nos quedemos con nuestra hembra y para que montemos un nido, estos, como todo mecanismo de especie es irracional a nivel puramente individual, y por eso hacemos gilipolleces por amor. Y es por ello que la famosa caducidad del amor, analizada por Helen Fischer y también por Marnia Robinson, exige que introduzcamos, como posible medicina y preventivo, elementos de cuidado y de conexión. Si el amor sólo es clavarla, eyacular y ver una película juntos va a durar poco, ya que para eso existe toda una oferta de prostitutas con mayor variedad y menor desempeño, pero, como explican aquí:
Ramón nos cuenta que todas las veces, al salir del servicio se sentía sucio, ridículo, humillado y denigrado… y sin embargo, volvió a repetir varias veces, en primer lugar porque estamos hablando de una necesidad que no tenía otra forma de satisfacer y, en segundo, porque tenía la esperanza de que alguna vez la cosa fuera diferente. Pero no lo fue.

¿Sólo somos tubos de semen?
Pues no, somos cuidadores, dispersores de semen, filtradores de información, portadores de memes y creadores y destructores culturales. Y sólo entendiendo esto, y no cayendo en tres ideas imitadas en foritos yankis, podemos los hombres deconstruir y construir nuestra esfera de los afectos, el arte del amor que es our birthright.
Notas
(1) Salinger es un mito literario, lo cual provoca que The catcher in the rye impresione y decepcione en iguales proporciones. Me atrevo a decir que eso no te va a pasar con el corazón de una historia quebrada. Es una maravilla cómo en un relato que apenas alcance las 6 páginas se puede ser romántico, cínico, metaliterario y realista de una forma armónica y jugosa.
(2) Existe una relación inversa entre números de homicidio y números de suicidios en una sociedad. Y es que si reprimes la violencia contra los otros esta se acaba dirigiendo contra uno mismo.